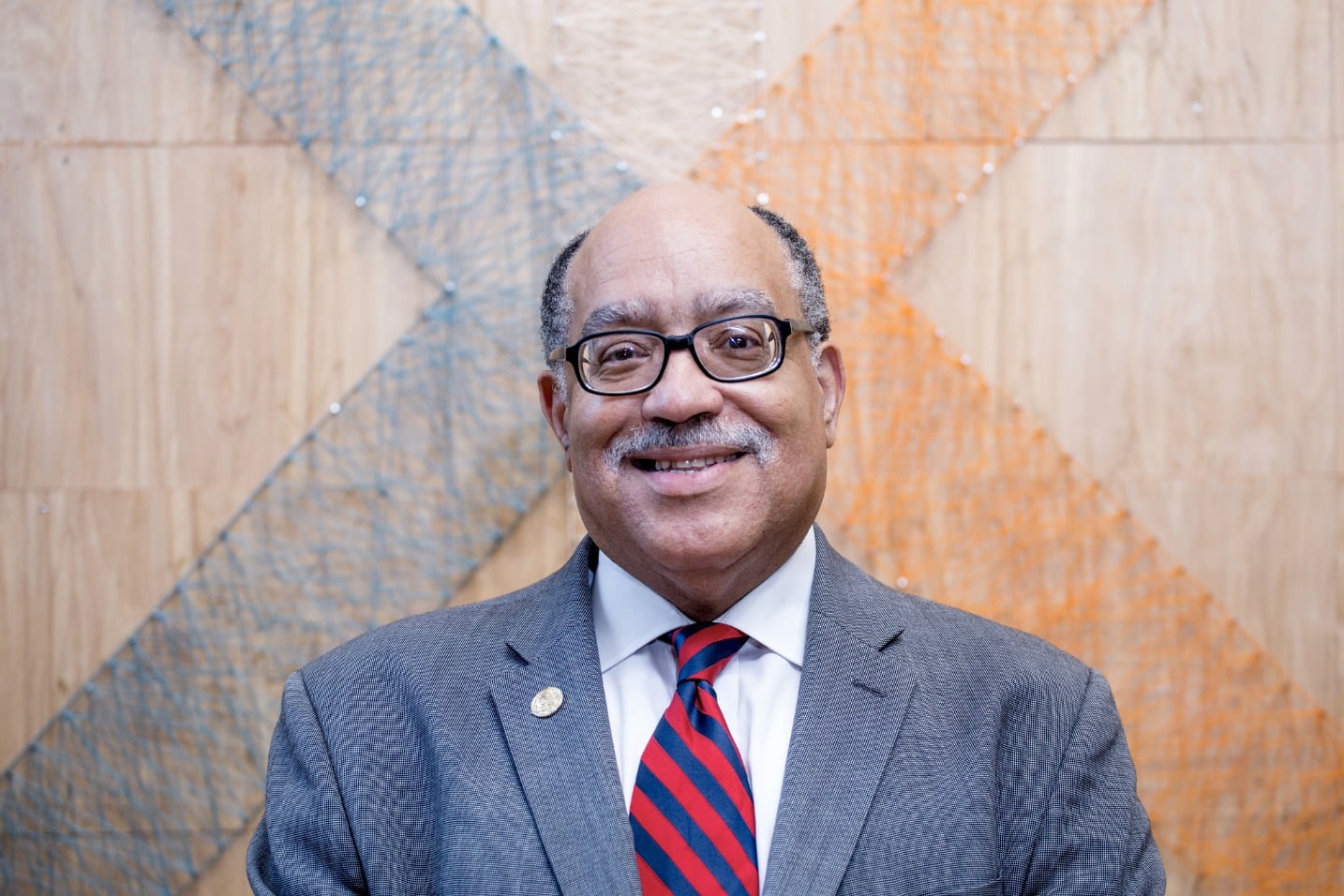 On June 6, 2017, Vincent Fort joined us for a 2017 #VoteLocal breakfast at the Center for Civic Innovation. A current State Senator, Vincent seeks to bring his state level expertise to city hall.
CURRENT POSITION:
Georgia State Senator
WATCH THE VIDEO
Only have a few minutes? Watch the quick video.
LISTEN TO THE PODCAST
Have 90 minutes? Hear the entire interview!
CLICK THROUGH TO VIEW PHOTOS FROM THE LEADERSHIP BREAKFAST!