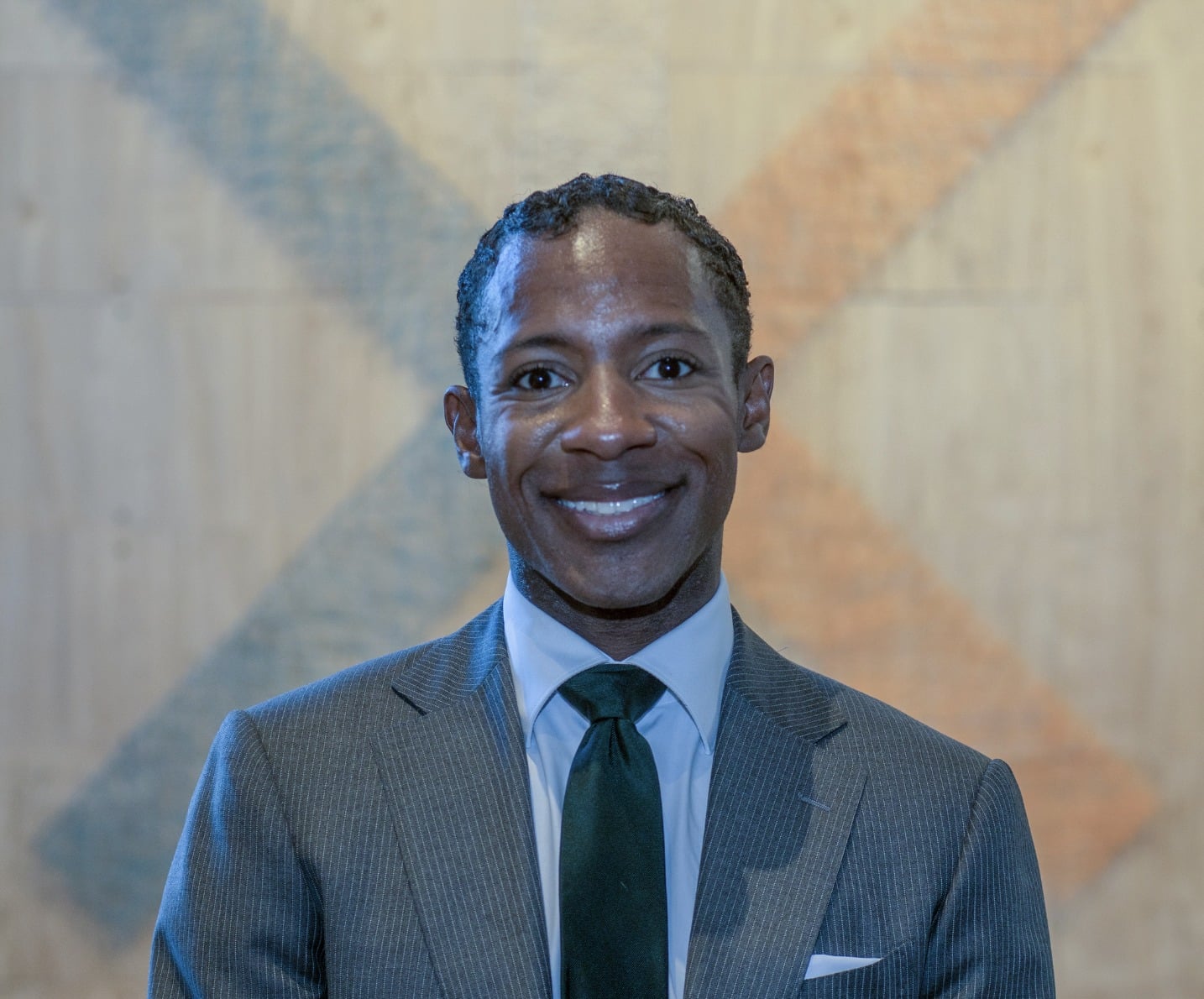 On July 18, 2017, Laban King joined us for a 2017 #VoteLocal breakfast at the Center for Civic Innovation. Laban co-founded a real estate investment firm, Millennial Global Investments and started the United Economic Development Council of America. UEDCOA grew to a membership of almost 60,000 people in less than a year and currently has over 70 businesses in development across the country.

On October 4, 2017, Laban King announced he has withdrawn as a candidate. He has endorsed Ceasar Mitchell.
WATCH THE VIDEO
Only have a few minutes? Watch the quick video.
LISTEN TO THE PODCAST
Have 90 minutes? Hear the entire interview!
CLICK THROUGH TO VIEW PHOTOS FROM THE LEADERSHIP BREAKFAST!