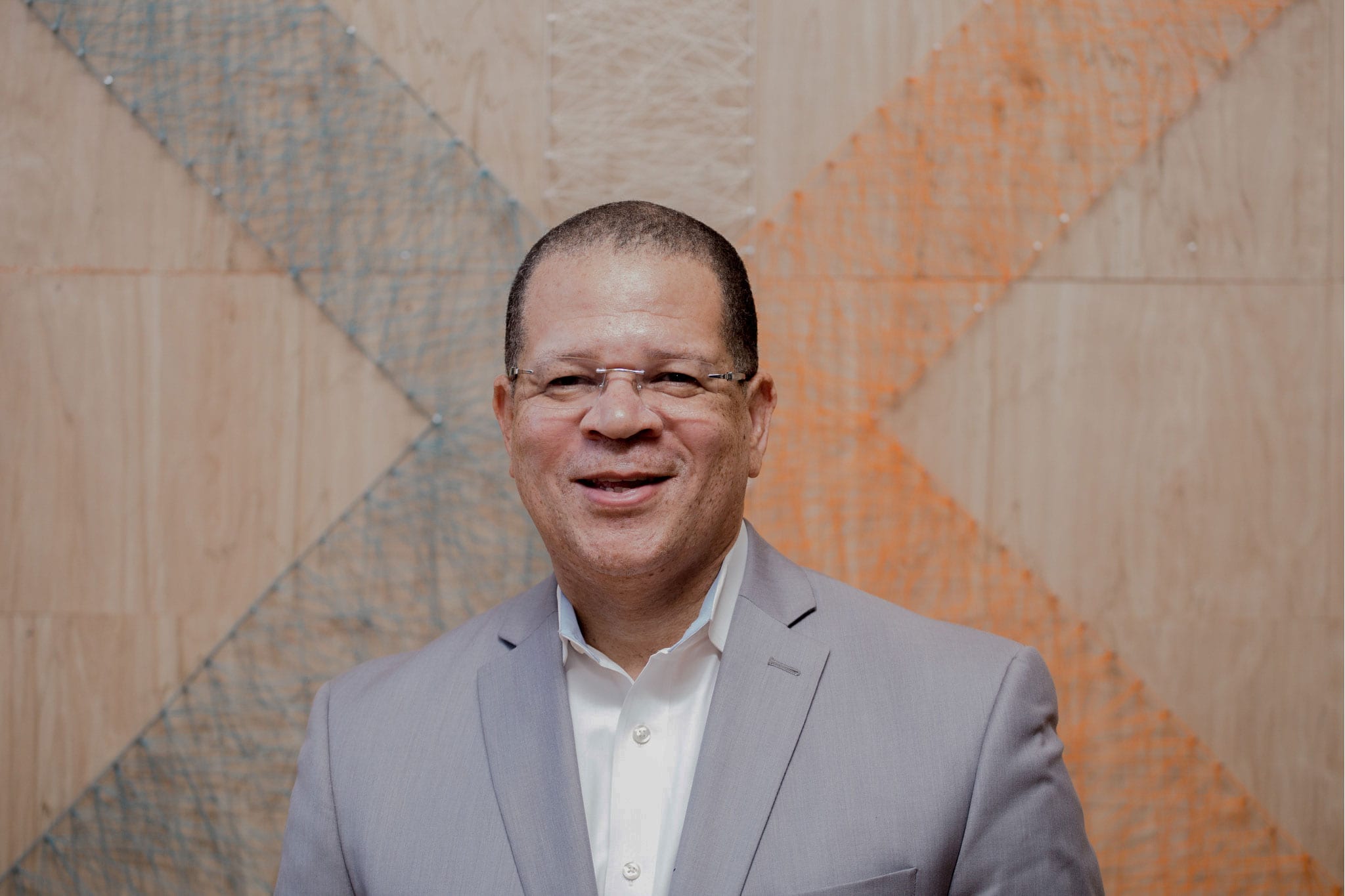 On July 11, 2017, John Eaves joined us for a 2017 #VoteLocal breakfast at the Center for Civic Innovation. Current Fulton County Commissioner, John seeks to use his 10 years of county-level experience to focus on accountability and transparency.
CURRENT POSITION:
Fulton County Commissioner
CHECK OUT HIS ANSWERS TO OUR APPLICATION FOR MAYOR OF ATLANTA
WATCH THE VIDEO
Only have a few minutes? Watch the quick video.
listen to the podcast
Have 90 minutes? Hear the entire interview!
CLICK THROUGH TO VIEW PHOTOS FROM THE LEADERSHIP BREAKFAST!