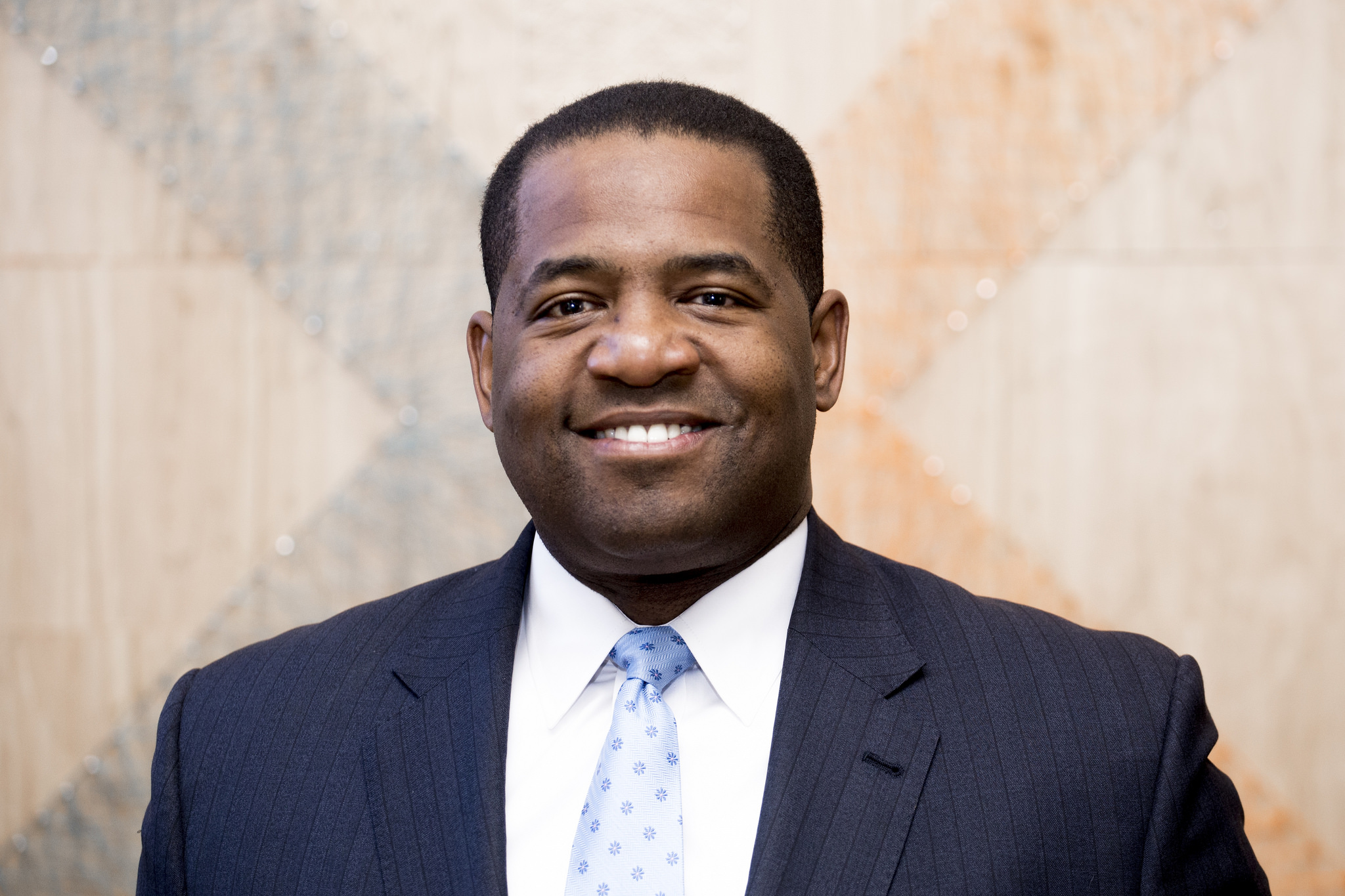 On April 4, Ceasar Mitchell joined us for a 2017 #VoteLocal breakfast at the Center for Civic Innovation. As the current City Council President, Ceasar wants to use his experience to unlock the potential of Atlanta.
PAST & CURRENT POSITIONS:
Current Atlanta City Council President, Former Chair of Public Safety Committee, Former member of Atlanta's City Budget Commission.
CHECK OUT HIS ANSWERS TO OUR APPLICATION FOR MAYOR OF ATLANTA
WATCH THE VIDEO
Only have a few minutes? Watch the quick video.
LISTEN TO THE PODCAST
Have 90 minutes? Hear the entire interview!
CLICK THROUGH TO VIEW PHOTOS FROM THE LEADERSHIP BREAKFAST!