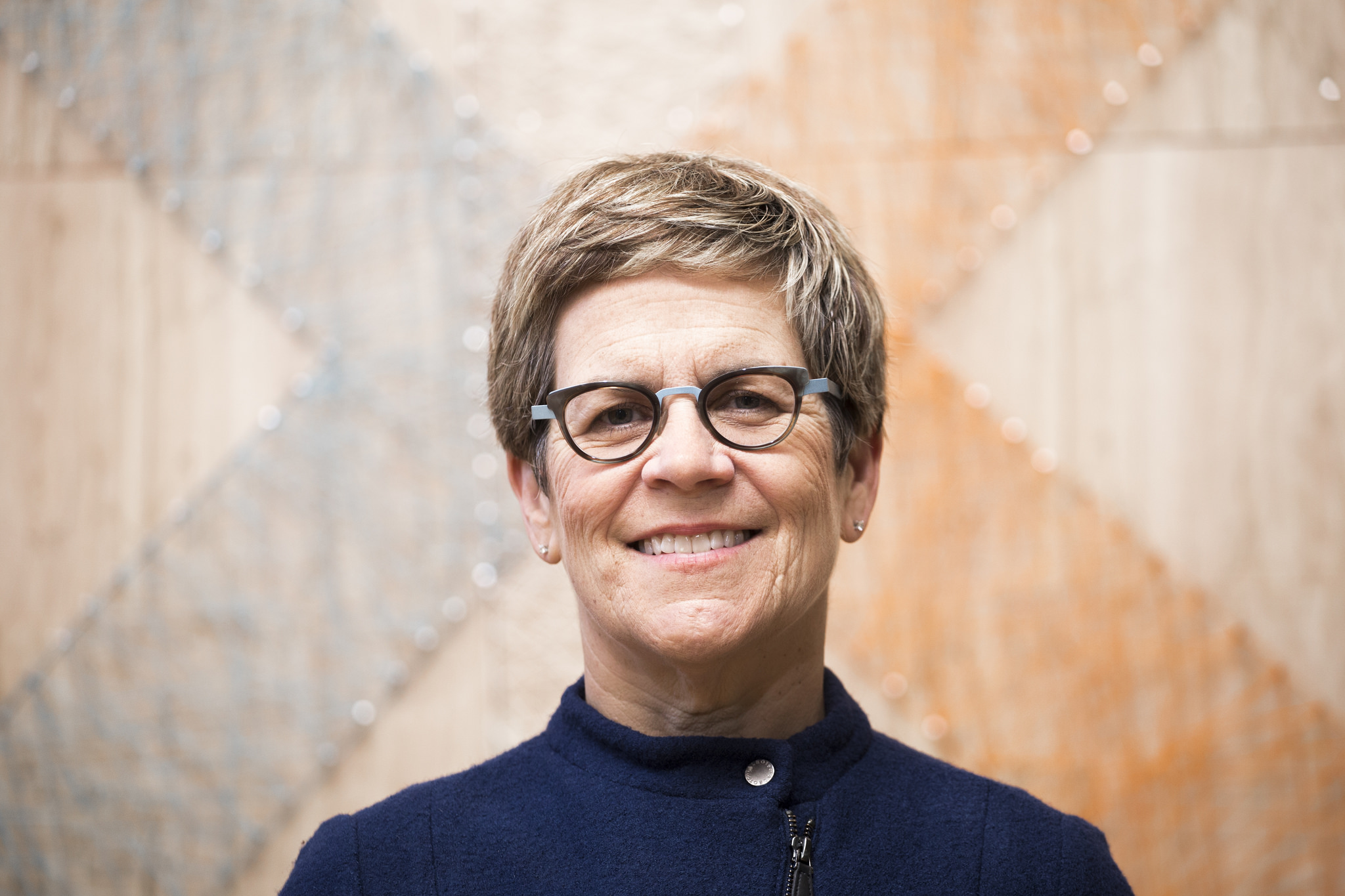 On May 2, 2017, Cathy Woolard joined us for a 2017 #VoteLocal breakfast at the Center for Civic Innovation. The recent President of the Atlanta City Council is dedicated to Atlanta, committed to honesty and transparency, and diligent in making sure jobs are done right the first time.
PAST POSITIONS:
Atlanta City Council President, District 6 City Council Member
CHECK OUT Her ANSWERS TO OUR APPLICATION FOR MAYOR OF ATLANTA
WATCH THE VIDEO
Only have a few minutes? Watch the quick video.
LISTEN TO THE PODCAST
Have 90 minutes? Hear the entire interview!
SCROLL THROUGH TO VIEW PHOTOS FROM THE LEADERSHIP BREAKFAST!